Here at Cellar Door, we're always checking out new and interesting blogs. For a while we've thought that Giselle
f
rom Style of a Fashionista
has enviable style, and it turns out she works in the fashion industry too. So we asked her some questions about her fashionable career for you to learn some more…
Have you always been interested in fashion?
I have loved dressing up and clothes from a young age and I have been interested in fashion as far back as I can remember, always spending my pocket money on fashion magazines rather than sweets.
What aspect of the fashion industry particularly interests you?
Styling and Visual Merchandising is my favourite aspect of the fashion industry having fun with colours, fabrics and different styles. I could spend all day dressing mannequins and styling the shop floor.
What made you go into fashion retailing?
I love meeting people and I love fashion so it seemed to be the perfect option for me.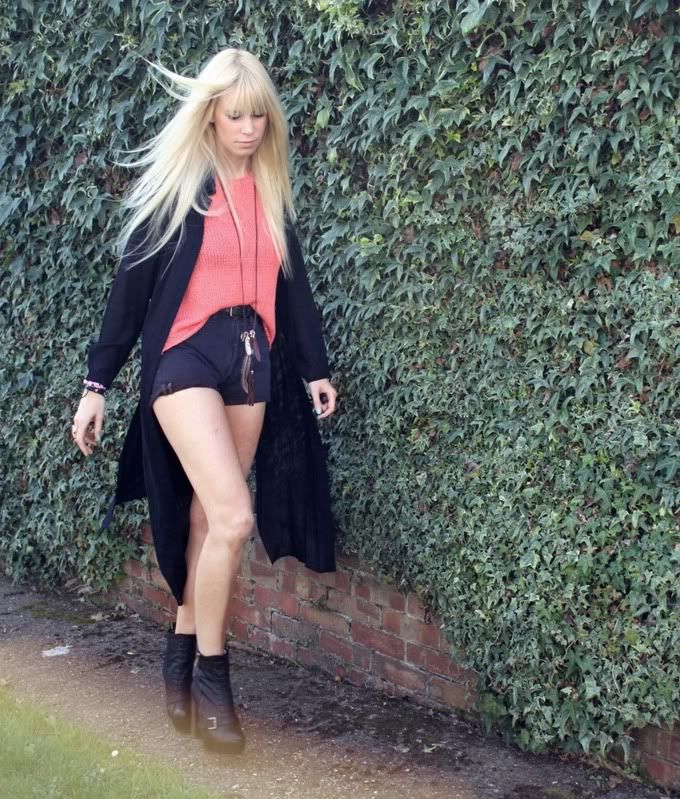 Describe one day at your workplace.
There are always things to do I start off the day making sure the shop floor is tidy, stocked up, looking perfect and organising the team for the day ahead. I tend to spend quite a while with a customer when selling high end clothing you have to offer the service asking questions and finding out what suits the client there is nothing more rewarding then a happy customer whose confidence has doubled due to your styling and service skills. There are always deliveries coming in and I love opening up the packs to see what amazing clothes have come into the store and trying them on to have a better understanding of the cut and fit.
What do you think is the most important factor in getting a job/ internship in the fashion industry?
You need to have a good knowledge and a real interest in fashion. Excellent people skills are also essential- you need to be a good communicator as you are constantly dealing with people whether you chose retail or an internship with a fashion company.
What were your motivations behind starting your blog?
I wanted to keep a daily diary of my outfits and things that inspired me. I had kept a style file for ages and it was getting rather full of pictures and styling ideas so a blog seemed like the perfect idea.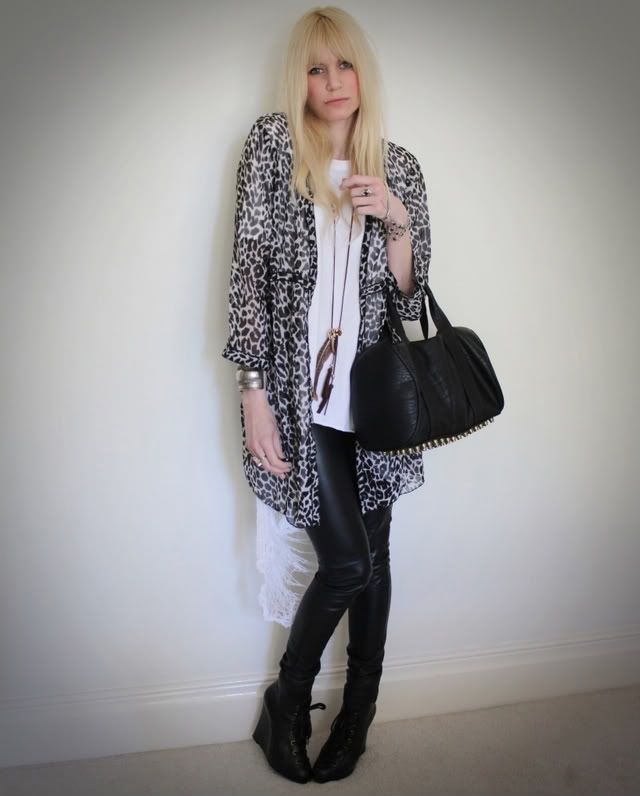 Do you think your style has evolved since you started blogging?
Most definitely it is a great way to see how people dress around the world. I particularly find blogs by girls in California and Sweden amazing, their style is unique and very inspiring and most recently the Australian girls have been throwing down some awesome looks too.
Do you see yourself having a career in the fashion industry in the future?
I hope so I would love to get into styling but my main ambition is to open a vintage and clothing shop in the town where I live.