The urban fox: cunning, sly, wily, one of nature's true grifters. Rummaging and knocking over your bins in the middle of the night... perhaps sometimes we forget how sleek, beautiful and fabulous they are?
In celebration of one of nature's cheekiest chappies here are some beautiful foxes we found hiding in the alleys of Etsy that you could give a home to....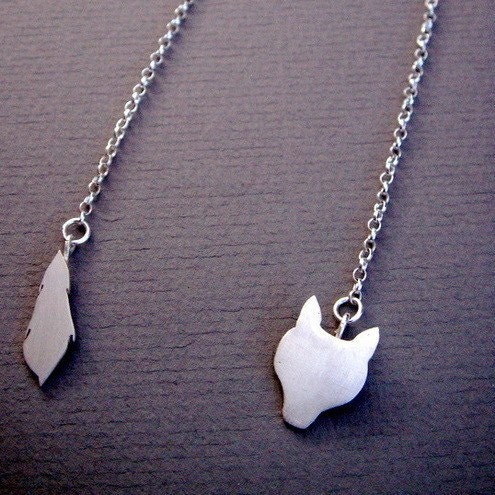 Sterling Silver fox stole necklace by
bbel
...20's glamour with a modern twist.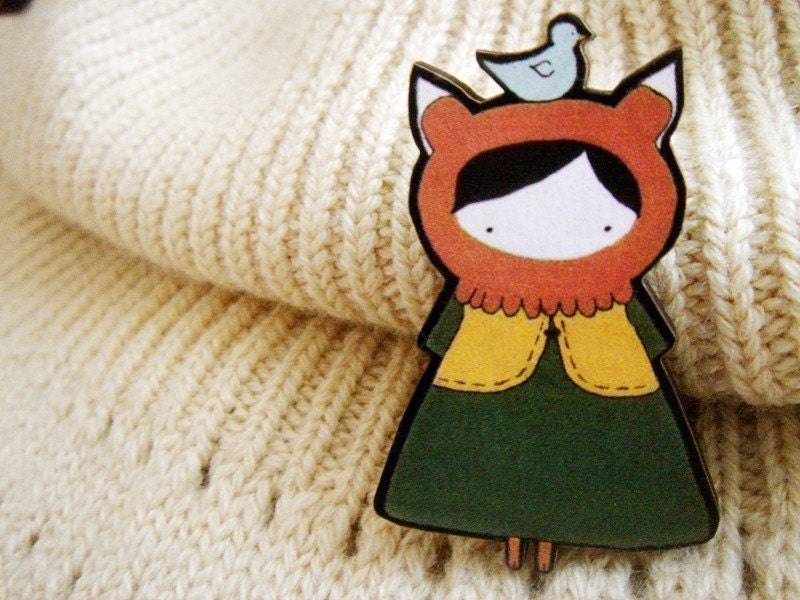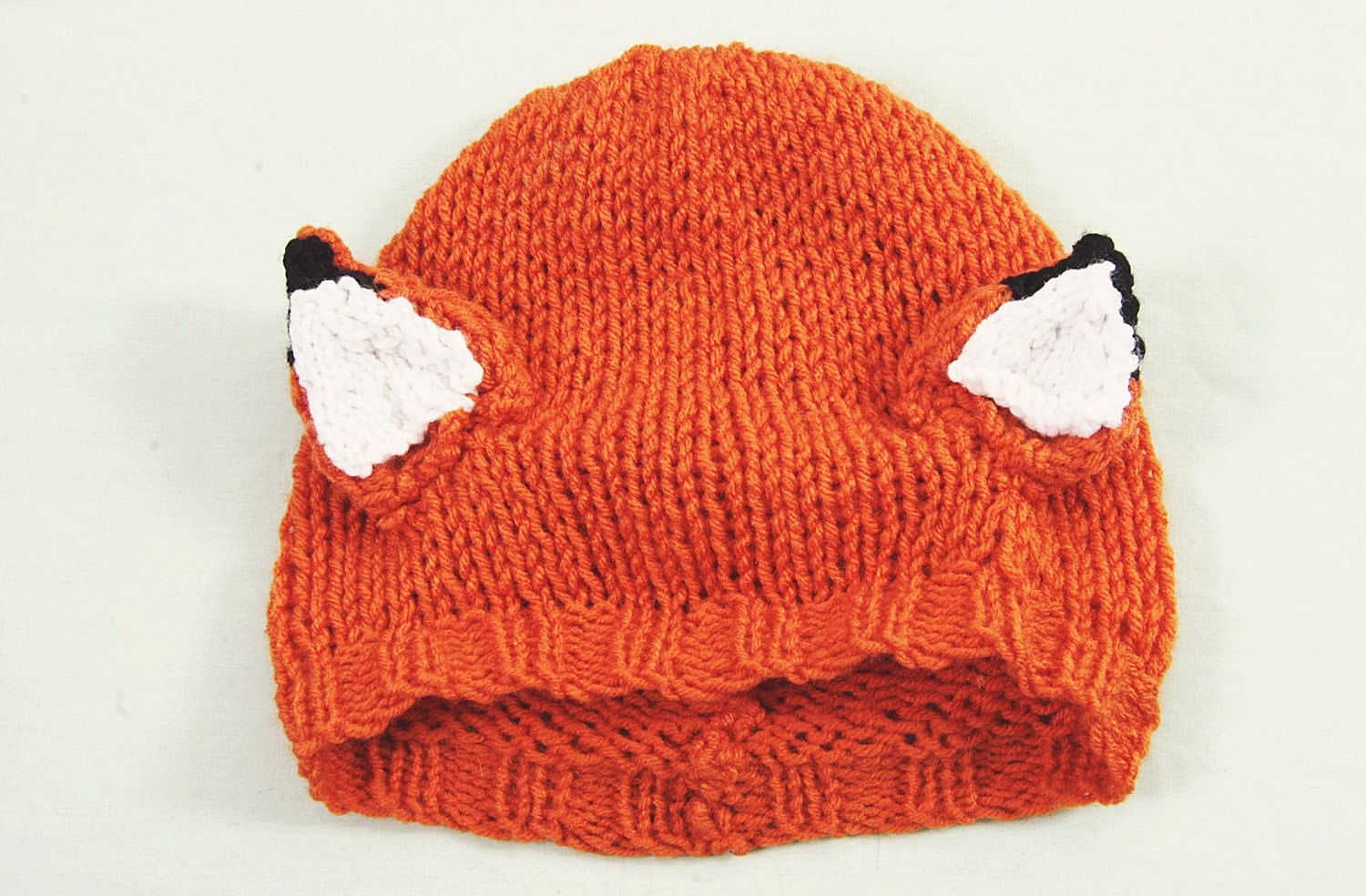 With the weather starting to cool down and a nip in the air, keep your head warm with this hand
knitted hat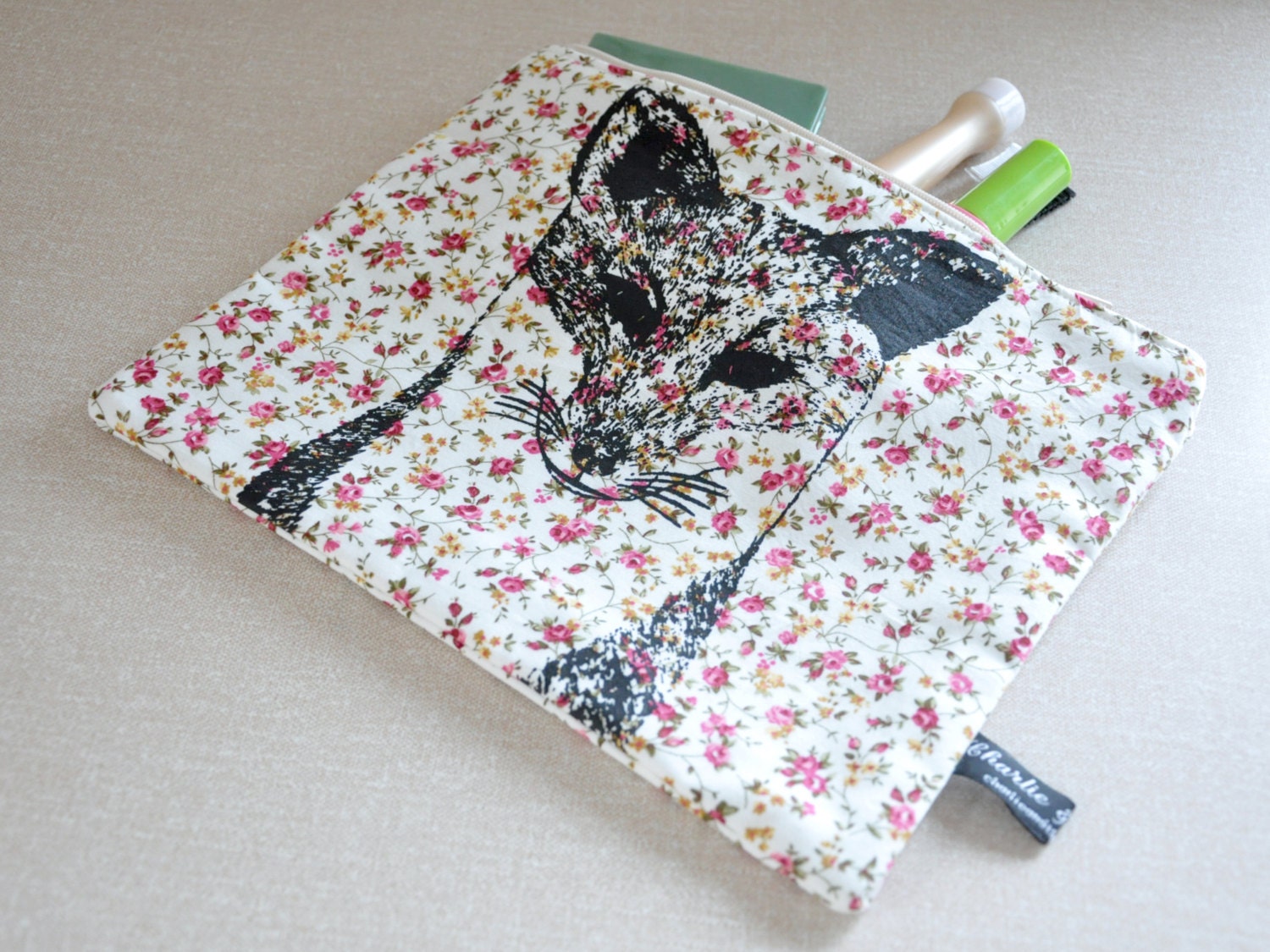 Charlie and the Fox
pretty screen printed make up bag... just the thing to keep your lipstick safe!
By Jules Young