We ladies utterly fail at growing facial furniture, so in order to help the cause here are some amazing moustache related items, the purchase of which will send a percentage straight to the Movember coffers!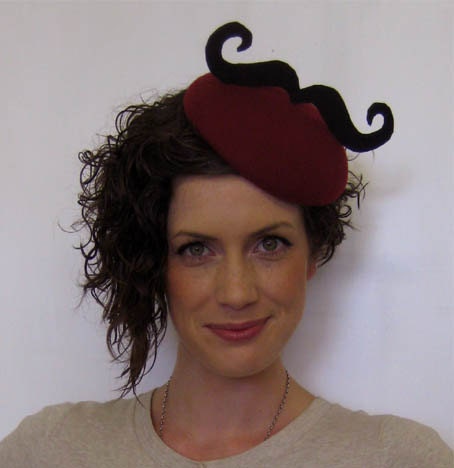 What a fabulous fun way to wear a moustache! This amazing Burgundy button hat is made by
Bee Smith Accessories
.
A brilliant present for any Movember man, perhaps to congratulate him on his manly facial hair growing skills? Movember Moustache Print by
Made by Berry
.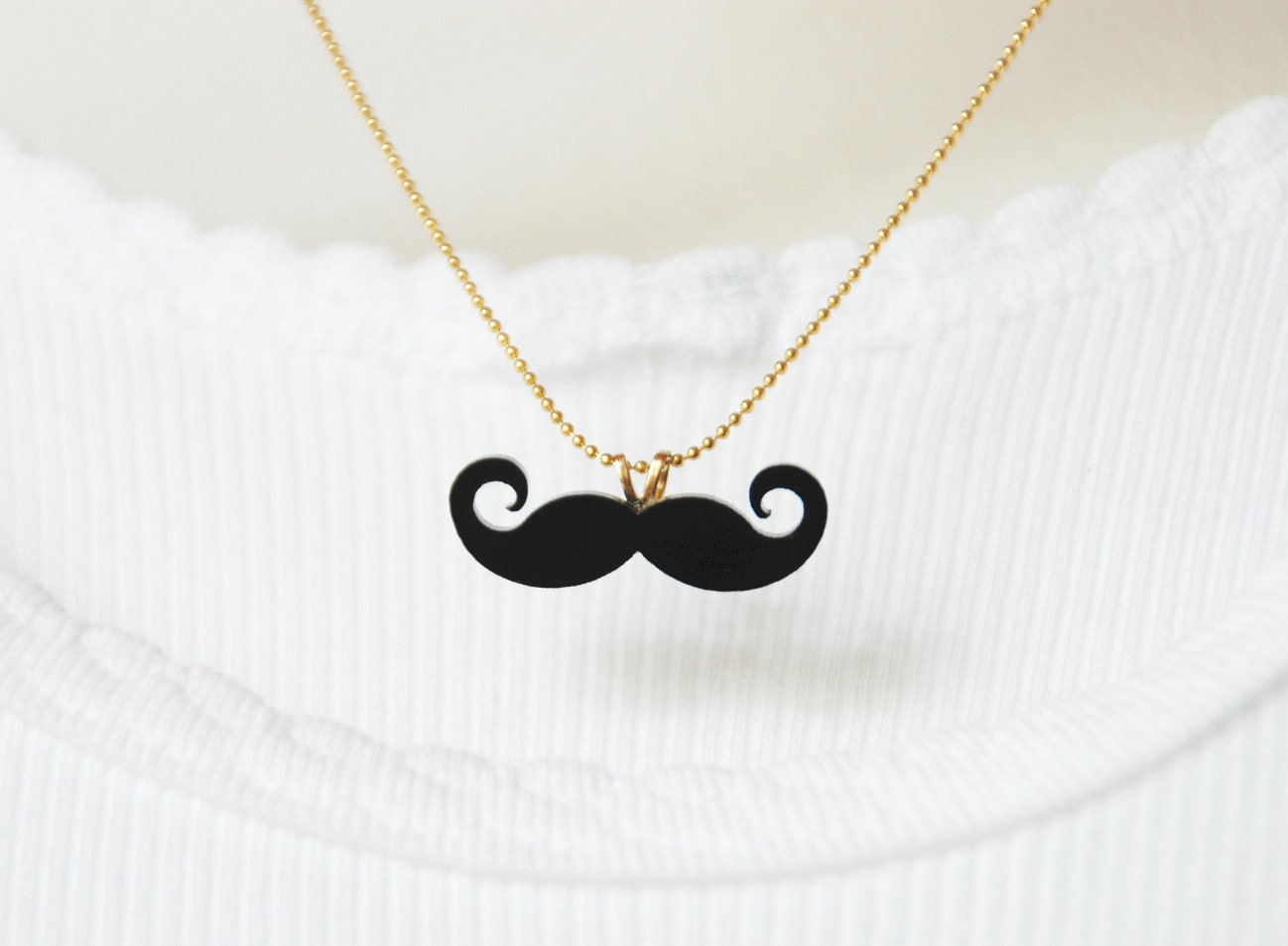 What a perfect curly moustache! Mr. Moustache necklace by
XOXIIShop
.
Wear/use/share your moustache with pride!