National Pie Week. Now that's our kind of week! And what better way to celebrate a food that's been around since 9500 BC, than to eat it!!
Here are Cellardoor's top 5 pies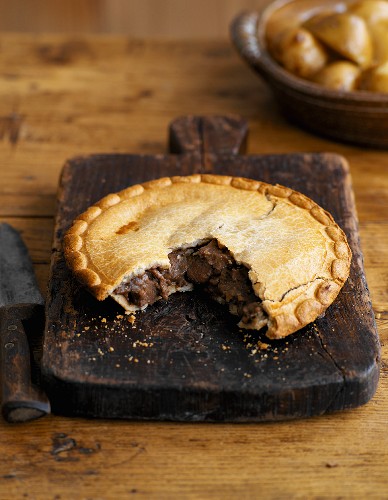 Steak and Ale Pie: classic combination of tender red meat and earthy thick gravy, topped with pastry. Served with buttered greens and beetroot mash, this could tempt you from the edge of a window ledge in a second.
Chicken, Leek and Ham Pie: This savoury yet creamy concoction helps you use up Sunday Roast leftovers, yet manages to create something which is greater than the sum of its parts.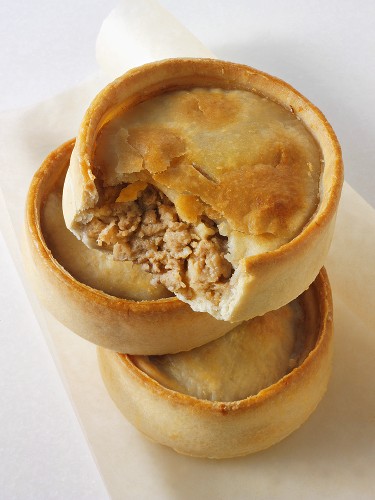 Scotch Pie: A double-crusted meat pie, which is mixed with various spicy herbs (the exact recipe is a secret, apparently!) and very popular in Scotland (unsurprisingly) and Canada. The double crust and lack of gravy makes it easy to eat by hand, and therefore very common at footballs games and good for picnics.
Cottage Pie: As this pastryless wonderpie already incorporates a pie's best friend, you don't need to serve the potato on the side. The result? Extra pie!
Apple Pie: The most popular of fruit pies, typically served with a scoop of vanilla ice cream. Hot pie, cold ice cream. A mouthful of this will whisk you back to childhood times in an instant.
images