Here at Cellardoor we love things that are that are a little bit different, and this lady does more than tick that box! Meet
Helen Lang
, and her fantastic illustrations!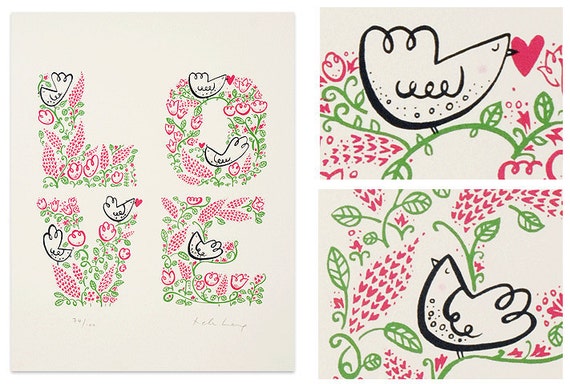 Originally from Devon, the freelance illustrator & designer has worked on a number of projects for the likes of John Lewis, Harper Collins, and the Tate, just to name a few. Her use of beautiful bold colours and quirky designs make her pieces perfect for adding a little bit of extra style to your home.
Her illustrations have also been made into t-shirts, mugs, and stationery, so they're perfect if you're ever stuck for a gift idea too.
Our favourite is the musically inspired A-Z piece, where she has designed an artist to represent each letter. She's also currently offering 25% off the limited screen print edition until Sunday. Perfect!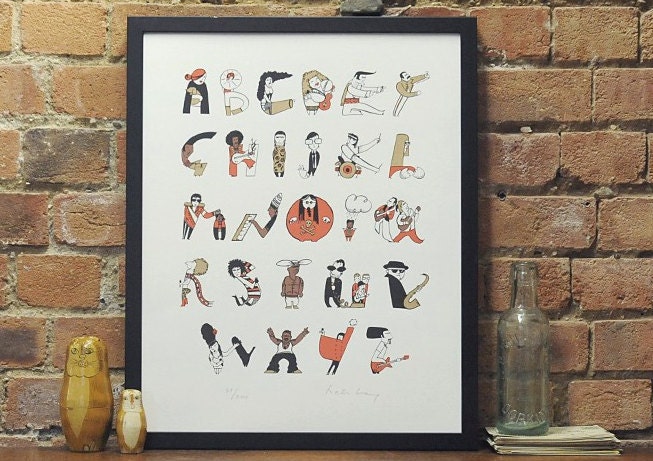 You can get your hands on a print
here
: Get buying!
By Lizzie Evans